Recommended Surveyors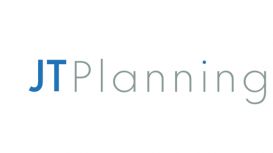 Jon Tweddell Planning is located in Amble at Coble Quay, NE65 OFB. The consultants are registered with the RTPI Directory of Planning Consultants, the United Kingdoms leading planning consultants

association. Jon Tweddell Planning provides planning applications, planning appeals, and surveying work.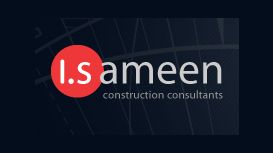 Chartered Quantity Surveyors, Real Estate & Construction Consultants based in the West End of London, providing the following services; quantity surveying, estimating, tender preparation, cost

consultancy, project management, construction management, employers agent, building surveying, development consultancy. Regulated by the RICS.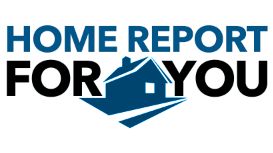 Home Report For You are a Scottish based company offering a nationwide survey service for the residential property market. We provide low cost Home Reports as well as professional floor plans and

photos to help customers sell their home.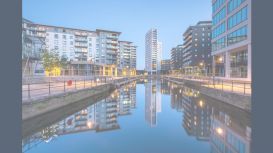 A firm of Chartered Surveyors offering property services across London. The team specialise in providing true market valuations, RICS property surveys, business rates assessments, lease extensions and

more.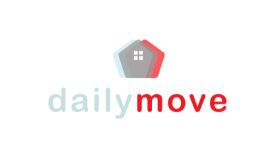 Helping first-time buyers and those moving up the property ladder get from offer to ownership quickly and hassle-free. There's no need for buying a home to be a stressful ordeal - if you need a

HomeBuyer Report, Building Survey, property valuation, transfer of equity or re-mortgaging assistance anywhere across London or further afield, visit the website to make an appointment and get a quote.
HardingBond are RICS accredited Chartered Surveyors working across East Sussex, Kent and London. Our services cover a range of property requirements for the residential and commercial sectors. We are

expert Party Wall surveyors whom offer Expert Witness reports in this field. Get in touch to discuss your property requirements or get a free quote from our friendly team.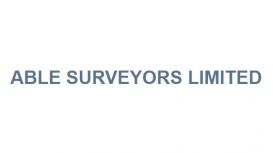 Our professional team at Able Surveyors provide utterly transparent, professional advice and service to clients across London and surrounding areas. We are members of the Royal Institution of

Chartered Surveyors, so our advice is in accordance to their rules and regulations for your peace of mind. For more information and to view our services, visit our website today.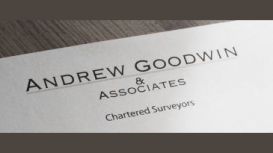 Andrew Goodwin & Associates are an experienced firm of Chartered Surveyors providing residential surveying services throughout Oxfordshire. The friendly and professional team offer RICS homebuyer

reports, house valuations, condition reports and more and specialise in providing excellent customer service and comprehensive, jargon-free reports. Visit the Andrew Goodwin & Associates website today for more information.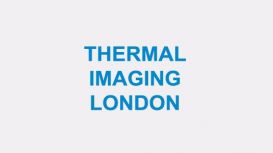 We are one of London's leading thermal imaging survey services. With over 10 years of experience we have established ourselves as experts in this field. Thermal Imaging London can help you identify

the faults in your building and provide you a specification on how to resolve them with minimum disturbance to your home or business premises.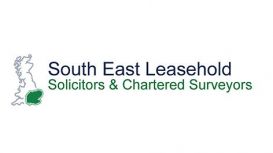 Clients looking at extending their lease in Sussex, Surrey, Hampshire or London need look no further than the excellent team at South East Leasehold. With over 30 years experience covering a wide

range of property matters, South East Leasehold are an experienced team of chartered surveyors and solicitors who provide lease extension services, project management and other related services to clients.