About the Business
Premium
Whether you are an individual having received a party wall notice, a home owner looking to undertake works or a developer seeking to get the most out of your site we will be happy to advise you on the best course of action.
Our website provides key information regarding party wall matters. To find out more click on the appropriate link detailing your circumstances.
Business Services
---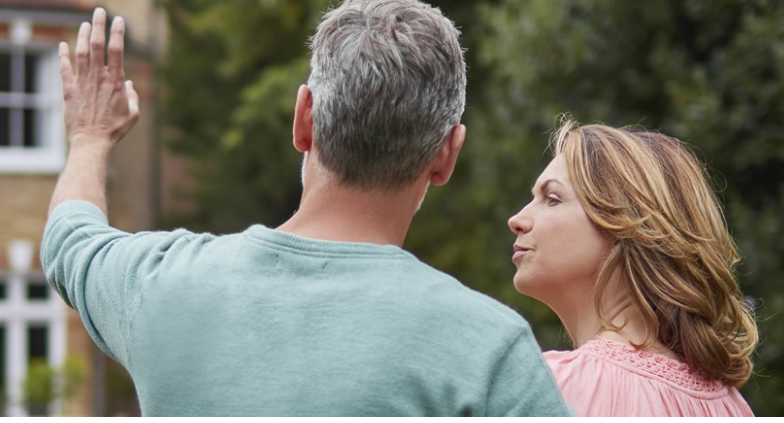 We are party wall specialists and advise a variety of clients, from homeowners to local authorities and developers on small residential and large commercial projects.
Making new plans for your home can be exciting but also a little daunting! That's why we are here to help, advise and act on your behalf. Planning a successful development requires careful use of the land available, using adjacent structures where possible to minimize cost and time.
Location & Hours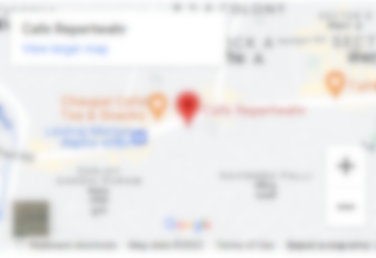 352-356 Battersea Park Road
352-356 Battersea Park Road, Battersea, SW11 3BY