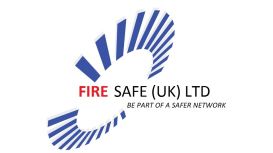 About the Business
Premium
FIRE RISK ASSESSMENT
A Fire Safe (UK) Ltd fire risk assessment is a hassle-free process. The procedure identifies fire hazards and those at risk in the workplace, and works to evaluate, remove or reduce the dangers. Let us know if your risk assessment is urgent, and we'll do our best to get you sorted as soon as possible.
WHAT HAPPENS WHEN AN ASSESSOR VISITS
When one of our Fire Safety Assessors visits your premises, they will conduct an inspection of the premises and look at the test and service records of the Fire Precautions within the building. Photographs may be taken to record compliant and non compliant areas and all the information will be compiled into a detailed insurance approved report which you will receive within a week of the site visit. The assessor will contact you approximately two weeks later to ensure that you clearly understand the report and are completely satisfied.
We conduct Fire Door inspections in line with the approved guidelines, including; The Regulatory Reform (Fire Safety) Order 2005 and Building Regulations. We're experts on workplace safety, so you can rest assured knowing that your business's wellbeing and compliance are top priorities.
DESTRUCTIVE & INTRUSIVE BUILDING SURVEY (TYPE 2/4 RISK ASSESSMENTS)
Our services are versatile, meaning we can help all types and sizes of residential properties across the UK. Whether you need a few rooms seeing to or a whole building, we'll do a thorough assessment of your premises with minimal disruption to the working day.
Simple Steps for Training Your Staff in Fire Safety. Within any commercial setting, it's a legal requirement for certain members of staff to be trained in fire safety procedures – becoming your environment's designated fire wardens as a result.
Business Offers
---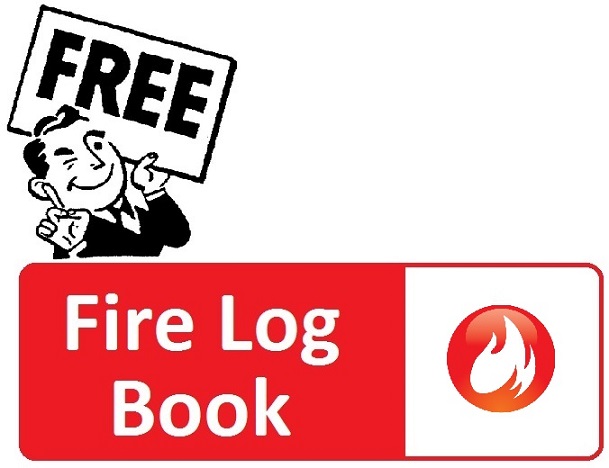 From
Our FRA's start from £99.00 (cost dependent on size and property risk profile)
Fire Log Book with all new Fire Risk Assessment bookings
Our success is built on our ability to solve problems with unique, tailored solutions. Whether you're looking for a single or bundled solution, we know that we can help you achieve your goals.
All our consultants are trained to Diploma level and hold membership to third-party accreditors.
Persons
---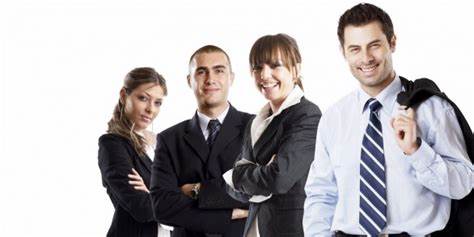 brian peck
07534 909036
South East England
Email
Who Are We?
FSC1 Limited was founded by Mr. Jacob Steinberg. Then, in 2021 Brian Peck took over as Managing director and rebranded the company. We have now become your expert and efficient partner in the South East for all consultancy services your company may need.
Having already been the Technical Lead Consultant in FSC1 Ltd, Brian has built Fire Safe (UK) Ltd from the ground up, taking ownership of the entire process - from delivering its first services to clients to establishing robust back-office operations. Our Core Values are the standards we set for ourselves and the culture of the organisation is the way those values are reflected in our behaviours and actions.
Fire Safe (UK) Ltd might not be as old as some of the other safety consultancy's but we have quickly built up a reputation for quality, integrity and innovation. This is a result from the close relationships that we have with our clients. Our collaborative, fresh and determined approach to drive down your business risk enables us to provide valuable strategic insights and direction to find the best safety solutions to even the most complex problems.
Brian continues to build and execute an ambitious growth strategy for Fire Safe (UK) Ltd, to grow the benefits it provides its clients as well as the impact it has on the fire & safety sector. Taking ownership of continuous improvement of Fire Safe (UK) Ltd's service offering Brian drives the visibility of the company through impactful fire reports / surveys / inspections and marketing activity. Encourage ideas from all players in the fire sector – as well as from other sectors - and ensure innovation is cross-functional and cross-sector whilst undertaking fire consultancy services across various client's portfolio over the period of 2021 - 22.
Gallery
---
FIRE RISK ASSESSMENT
We solve your problems so you can focus on your business
Our success is built on our ability to solve fire & safety problems with unique, tailored solutions. Whether you're looking for a single or bundled solution, we know that we can help you achieve your goals.
Contact an expert member of our team now for your Free, no obligation, quote.
Free fire log book with every completed fire risk assessment. We Guarantee To Beat Any Quote - Call Now! Fully Certified Staff.
Location & Hours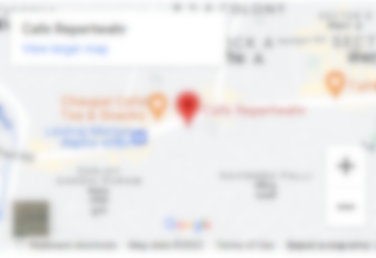 | | | |
| --- | --- | --- |
| Mon | 09:00 - 17:30 | |
| Tue | 09:00 - 17:30 | |
| Wed | 09:00 - 17:30 | |
| Thu | 09:00 - 17:30 | |
| Fri | 09:00 - 17:30 | Open now |
| Sat | 09:30 - 13:00 | |
| Sun | Closed | |
Office

Fire Safe (UK) Ltd

120 Cavendish Place,, Eastbourne, BN21 3TZ