Recommended Surveyors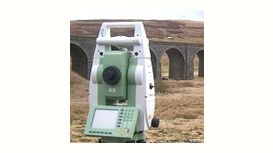 mksurveyskidderminster.co.uk
Established in 1972, MK Surveys are one of the most respected independent survey companies operating across the UK. We offer a wide range of professional measurement services including topographical

surveys, building surveys, 3D Laser Scanning, BIM, underground utility surveys, adoption surveys and GIS data collection.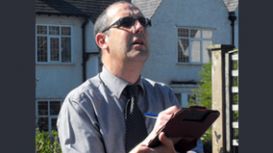 Edwards Genesis is an independent Chartered Surveying practice with offices in Bolton, Leigh and Wigan. The practice incorporates the Survey Department of Millers Chartered Surveyors, the former

practice of Edwards Surveyors and the Consultancy Practice of Brownlow Associates. The Directors of Edwards Genesis are both Chartered Surveyors and have over 60 years combined experience of valuation and survey work in the North West of England.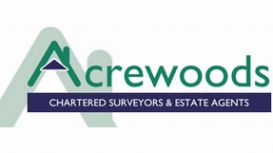 We have one of the most experienced property professionals based at our office and that we are going public with a range of services that we feel will assist customers. Our firm was founded by Barry

Bhalla who has been working in the property industry since 1989.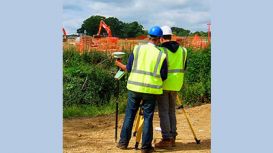 For over 20 years, the highly experienced team at Siteline has provided professional, innovative and reliable survey services to clients across market sectors, including commercial property

organisations, public sector and educational institutions and many residential clients. In addition to standard survey services, our expertise extends to the full spectrum of specialist services that demand highly qualified personnel and the industry's latest equipment and technologies.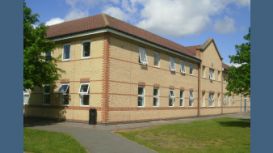 Our experience spans over twenty years within the Property and Construction industries. Subsequently, we are able to offer an experienced, competant and professional service. Our clients encompass all

areas from private individuals, the business and public sector through to consultancies. The vast majority of our instructions arise from repeat business or recommendations. In addition we also have impartial references with Which On-line.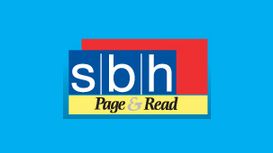 Through a multi-branch network sbh Page & Read has become a leading regional commercial property specialist employing experienced staff with a successful track record within their respective markets.

We work closely with clients and applicants to understand their needs allowing the development of a clearly defined strategy to fulfil their objectives.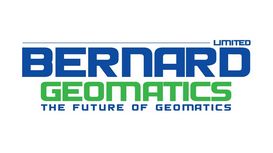 We undertake any type of measured building survey tailored to clients' specifications and requirements. Our experienced building surveyors are able to produce from simple 2D floor plans and elevations

to detailed survey drawings and plans comprising every socket, brick and pillar.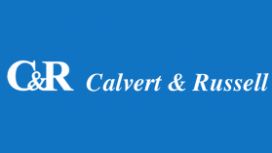 We pride ourselves in the provision of pro-active, suitably tailored and competitive Commercial expertise, with a reputation for constantly delivering solutions, adding value and exceeding our

Clients' expectations. Through the successful completion of Commissions and Client recommendations, Calvert & Russell Ltd. has developed to establish itself as a preferred supplier for the provision of Commercial Services.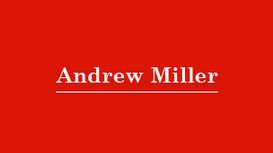 commercialpropertysurveyors.com
Andrew Miller Chartered Surveyors is a General Practice Firm based in Sheffield, Yorkshire. These commercial property surveyors deal with warehousing, industrial, offices, land and retail property as

well as general commercial and residential development in the North Midlands region, including Yorkshire, Derbyshire, North Nottinghamshire, and North Lincolnshire.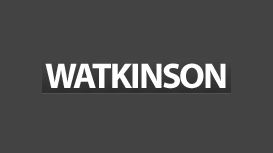 Based in London, Watkinson + Cosgrave is a leading chartered building surveying practice with 50 years experience. They offer a range of building surveying services including Design and Specification,

Contract Administration, Refurbishment, Party Walls, Building Surveys, Structural Appraisals, Dilapidation's, Condition Surveys, Insurance claims and Expert Witness.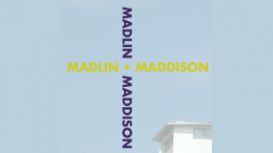 From its roots in traditional Quantity Surveying, the Practice has now expanded and adapted its services to respond to the ever changing and evolving property and construction market. Our principal

activities now include the provision of Project Management, Client's Representative and Employer's Agent services, Cost Consultancy and Quantity Surveying services and Building Surveying and CDM Co-ordination services.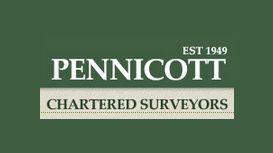 John is the Director with responsibility for residential survey and valuation matters. John qualified as a Chartered Surveyor in 1983 and has lived and worked in the district since qualifying. Steve

is the Director with responsibility for commercial property matters. Steve qualified as a Chartered Surveyor in 1981 and again has lived and worked in the district since qualifying.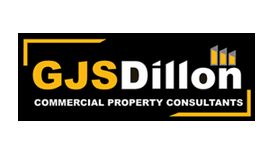 GJS Dillon is a niche practice of Chartered Surveyors / Commercial Property Consultants specialising in the sale, letting and acquisition of Office, Industrial, Retail and General Commercial Premises

with emphasis on Worcestershire and the M5 Corridor and in particular the towns of Bromsgrove, Redditch, Droitwich, Worcester and Malvern.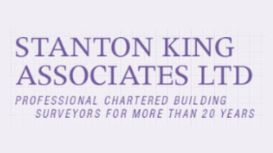 If you're looking for a building surveyor who is highly qualified, dedicated and experienced, then look no further than the accredited team at Stanton King Associates Ltd, where only the best make the

grade. You need to ensure that you make the right choice - opt for quality and an assurance that the work will be carried out to a high standard the first time, every time.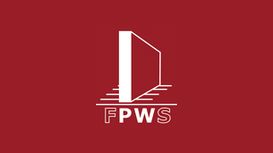 In 1997 the Government introduced party wall legislation across the whole of England & Wales in the form of the Party Wall etc. Act 1996. It was recognised by a number of experienced practitioners

that the shortage of surveyors available to administer this legislation had to be addressed and the Faculty was born out of this national need for education and support for surveyors but also to enhance awareness and provide advice and guidance to the general public.