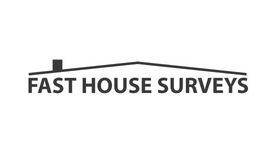 A Building Survey is the most thorough and detailed report that you can get on the state of a property. The survey is usually carried out by a Chartered Surveyor who will be a member of the Royal

Institution of Chartered Surveyors (RICS) in which instance he or she will have the letters MRICS or FRICS after his or her name. The RICS guarantees that all its members uphold professional standards in their work.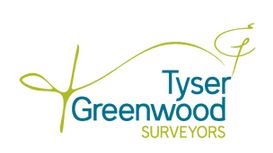 Tyser Greenwood Surveyors are a well established and hugely experienced firm of Chartered Surveyors based in the South East of England. Tyser Greenwood Surveyors undertake survey work for the majority

of the lenders and comply with rigorous service standards aiming to deliver an excellent service for all its clients, large or small. We have a stringent Quality Assurance system which has enabled us to achieve ISO 9001 registration.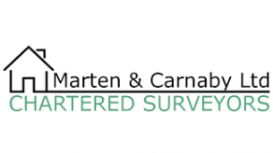 Marten and Carnaby Ltd was established in 1899 and still continues to trade today, operating within the South London and North Surrey areas. Working with high street lenders and private purchasers,

Marten and Carnaby provide mortgage valuation services, homebuyers and building surveys, along with valuations for probate, equity loans, housing associations, insurance and lease extensions.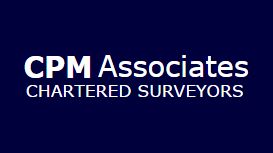 CPM Associates is an independent company of Chartered Building Surveyors providing expert professional advice to commercial and residential property owners across the full spectrum of building

surveying activities. At CPM Associates, we recognise that our clients' properties, no matter how large or small, represent a significant investment of both money and time. Accordingly, our services are tailored to suit individual client requirements to maximise the potential of our clients' portfolios.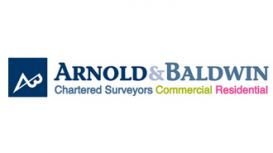 I have known Joseph and indeed his colleagues at Arnold & Baldwin for about 18 months now. When I am discussing with a client about getting a Survey done I invariably recommend Joe's company. He is

quick, professional, diligent and above all, trustworthy. For example if a property, or its value, is not up to scratch he is not afraid to say so! I have no hesitation in recommending his services and I am already looking foward to the next time we meet.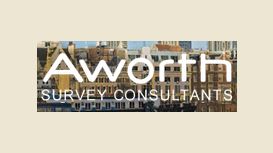 Topographical and measured building surveys are our core businesses. Since 1963 we have developed competitive and flexible surveying techniques which enable us to quickly and efficiently collect,

process, edit and supply survey data in an ever increasing number of formats.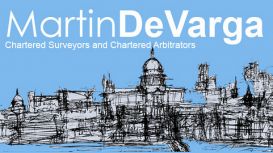 Dig deep enough in to any dispute and you will find there is one issue which drives that dispute. Apply a good portion of robust common sense and you will see the answer to the 4 questions that apply

to all disputes. What was meant to happen, what did happen, why and the consequences? Once engaged in a dispute, add a pinch of law and you will find the solution. That solution is revealed by an independent neutral, but fair third party. That is what we do at Martin DeVarga.
Bailey-Consulting are a firm of Chartered Building Surveyors undertaking all aspects of work and advice on the Built Environment. We offer practical, cost / time effective professional advice on all

matters affecting buildings structures and their surroundings. Bailey-Consulting have earlier this year relocated to their new offices in Purley Oaks, South Croydon.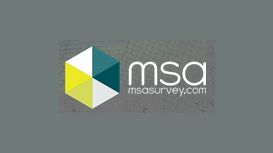 Combining the latest data capture technology and full 3D laser scanning with the industry's best analysis professionals to provide an unrivalled depth and quality of measured survey information which

allows developers and agents to extract optimum value from any site.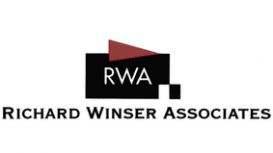 Rent review and lease negotiations, building surveys, lease dilapidations, building refurbishment and alterations, property valuations, building repair advice, rating advice and appeals, measured site

surveys. Building surveys, architectural design, planning applications and appeals, building regulation applications, party wall advice, expert witness reports in property disputes, boundary definition and disputes, subsidence advice and claims, advice on building defects and repairs.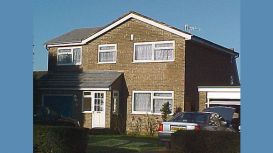 Peter has worked for a number of Architectural practices as well as a Health Authority's Building Works department, Local Authorities Architects Department and a housing developer. The last 4 years

Peter has worked for himself carrying out a variety of different projects which includes schools, hospitals, housing projects individual and estates, factories, shops and domestic extensions. Peter is in his early fifties and married with 2 daughters.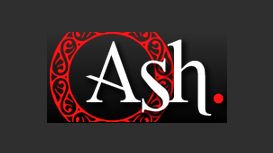 I established ASH Chartered Building Surveyors, or ASH Surveyors, as we are often called, in 1998. Additionally, my main areas of work include party wall matters, roofing works, planned maintenance,

internal and external repairs, repair contracts and leasehold dilapidations.