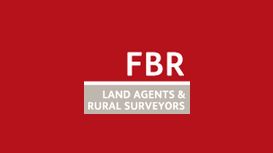 Established in 1966, FBR Ltd have expertise in agriculture, forestry and rural asset management, and an outstanding track record in supporting a large and varied portfolio of clients throughout the

Scottish Borders, East Lothian, Fife and the North of England. We combine specialist knowledge and experience with a highly flexible service that is tailored to meeting the strategic and practical requirements of our clients.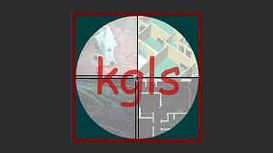 We have experience of surveying everything from gardens and fields to densely wooded hills and main roads. If you need the survey to be tied into the national grid or to an Ordnance Survey datum we

have access to OSBM (Ordnance Survey Bench Mark) data and GPS equipment. GPS surveying removes the need for a clear line of site between the surveyor and the base station resulting in fewer setups and therefore a faster survey.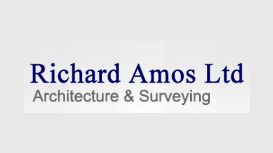 Your project will be handled by Chartered Professionals and an experienced Technical Team. Regardless of project size, we will tailor the design to meet your needs and aspirations. Responsible,

socially inclusive, ecological design is an integral part of our holistic approach to delivery of your project.