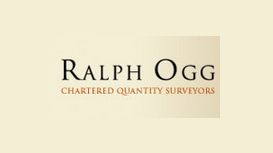 As Chartered Quantity Surveyors, we are qualified in the financial management of construction projects and have experience in related services such as project management and CDM Co-ordination.

Established in 1953, the practice combines decades of experience with the commitment to stay at the forefront of current, and ever-changing, developments in the construction industry.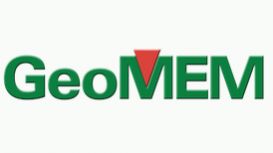 GeoMEM is an independent developer and supplier of geological, mapping and data analysis software and supplier of Devico borehole survey instruments to exploration, mining, quarrying, construction and

research professionals in the UK and Ireland. With over 35 years of research and industrial experience you are assured of knowledgeable and expert service from professional staff.