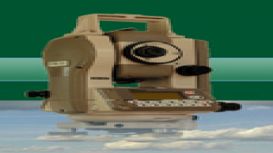 We pride ourselves on supplying absolutely accurate topographic data, gathered from site using new robotic Trimble S3 Total Station and data collector, with Geosite software. Our professionally

trained and experienced engineers collect and record on-site data, draw, and check each survey. All surveys are 'tailor finished' to suit the clients needs, utilising the intimate knowledge gained on-site and from our experience.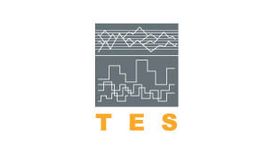 Topographical and Engineering Surveys Ltd (TES) was established in Cowes in 2006 with an affiliated office in Oxfordshire and are involved in projects throughout the UK. The latest Leica

instrumentation is used to collect the survey data and LSS software to process the data to the end users requirements; this is typically in to an AutoCad dwg format. Plotting of "hard" copies of up to A0 size can be supplied.