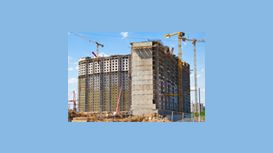 There are two rights for long leaseholders both of which are contained within Part 1 of the Leasehold Reform, Housing and Urban Development Act 1993 as amended by the Housing Act 1996 and the Commonhold & Leasehold Reform Act 2002.
The first right is a group right for leaseholders of flats to purchase the freehold interest of the building in which they reside subject to certain qualifications. The second right, is for the individual lessees to renew their lease which, in effect, adds 90 years to the unexpired term of the existing lease.
With respect to enfranchisement a group of leaseholders have the right to purchase the Freehold of their property as long as certain conditions are met. The building must contain at least 2 flats, the original lease has to be greater than 21 years and at least half the leaseholders must participate. Purchase is not possible if the freeholder lives in the building which was originally converted by the freeholder and if there are less than 5 flats.
---
Reviews and Ratings
We do not have any reviews about Aspect Surveyors available right now.